Pay a visit to one of Canada's most glorious settlements, Quebec City. This living museum of cobblestone streets, towering church spires, and centuries-old houses. It has a truly unique and magical appeal and is always glad to entertain its visitors. Give in to this enchanting allure, and attend dazzling festivals all summer long.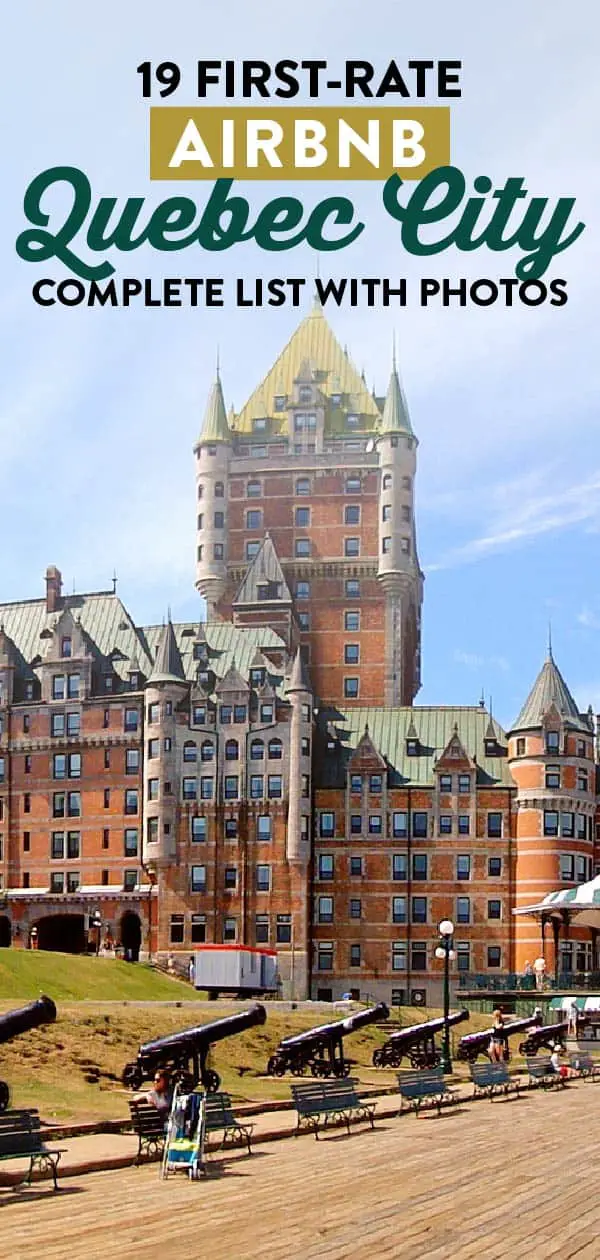 What are the best Airbnb in Quebec City?
Explore Quebec City and its audaciously elegant scenery, however, make sure that you find the best vacation rentals. To help you out, we have compiled a list of top lodging options for your visit, to ensure you get a truly memorable experience.
Here are 20 top-notch Airbnbs in Quebec City, so make sure you review those options and find out which one suits you best.